UX-first
Design
& Web development
Maxim Aginsky Montreal Studio
Selected
Up
Syndrome.
Hybrid app v2 (image)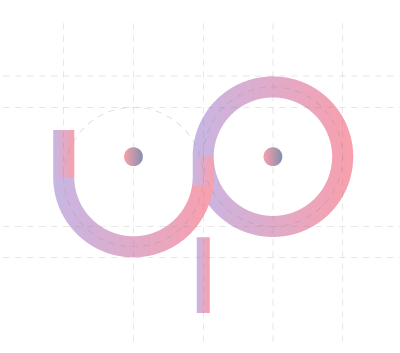 α. Concept. β. Visual identity: Logo. Icon. Typefaces. Color palette & gradients. γ. App design: UX. User persona. Mission. Interaction concept. Flowchart. Flows. UI. Animation prototypes. Animations. δ. App development: Node.js + Express. JS.
The mobile applications are very magnetic for anyone and little Yonatan is not an exception here. The main idea behind this app is to make the devices user-friendly also for kids with special needs that have challenges that regular kids are not dealing with, to better help them get the sense of interaction with modern communication tools such as smartphones and tablets.
BMAD.
Brand identity (image)

α. Concept. β. Brand identity: Identity system. Graphic system. Application usage. Website.
We are a reflection of what we do. Look at our work.
"No.
Be a better leader".
App concept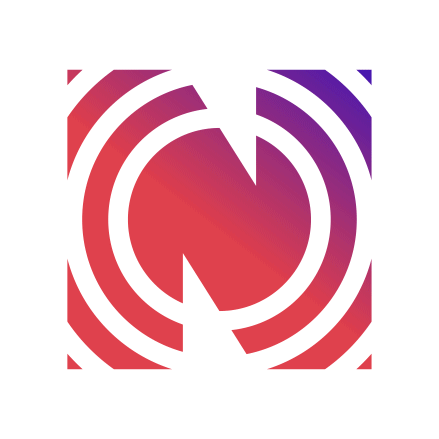 α. Concept. β. Slogan. γ. Visual identity: Logo. Typeface. Abstract illustrations. Color palette. Business card. Letterhead. Folder. Posters. Triptih. Tags. δ. App: UX. UI.
User instructions: practice whenever you feel your team can do better.
Cssfox 5.
Web designers' community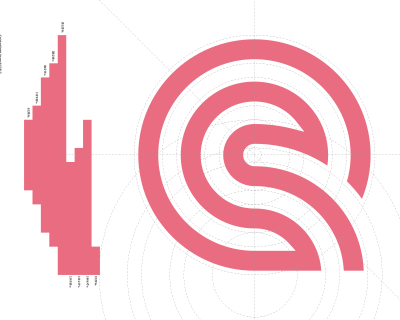 α. Visual identity: Logo. Icons. Stamp. Star. Badges. Certificates. Typeface. Color palette. β. Website design: Wireframe kit. Similarities map. User flows. UI. γ. Website development: PHP. MySQL. JS + JQuery.
Cssfox community is a place to showcase websites, receive web design awards, find an inspiration for a web design project, learn web design from the greats and interact with people that have similar interests.